Laingsburg Michigan
Contact us 517-719-5185
email at barnettqc@gmail.com

Follow us on facebook for exclusive promotional deals and specials!

 
       

Summer special!
 530cid 462 based Stroker engine


480 horsepower 590 torque
MSD distributor
Quickfuel Carb
$12000 dynoed complete.
We have AFD heads in stock!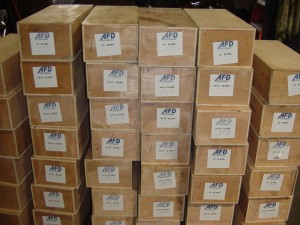 Special!
Eliminator Products
Cylinder Block
9.8-10.09 deck
Solid Premier
Std main journals
$3050 in stock
ready to ship
If you are looking for a 600cid street engine, a 900 foot pound truck pulling engine or just parts to build your own engine, Barnett High Performance is one stop shopping for you. We also can supply your engine at any level of completion for your convenience.
Specials!!!
  380hp 490tq 460 engine
On 87 octane gas $3000 Dynoed
       Includes Quickfuel carb and Mallory distributor

Level 1 400M rotating assembly 4.03 bore $1100
Level 3 427m rotating assembly 4.00 bore $1800
Level 3 434m rotating assembly 4.03 bore $2000
Stage 2 430-462 MEL Complete engine with test run
with core $6000 or $7000 without core.

462 MEL stage 2 short block with forged pistons
$3300 without core or $3000 with core
CNC ported Air Flow Dynamics assembled heads for solid roller .700 lift.
$2800 plus shipping.
Heads will work on Boss 302 351c Cleveland 351 400M.
Heads flow 350cfm at .600 and 380cfm at .800 lift