Laingsburg Michigan
Contact us 517 719 5185
Follow us on facebook for exclusive promotional deals and specials!

 
       Spring special!

 520hp hot street 460cid
$7500 dynoed complete.
We have AFD heads in stock!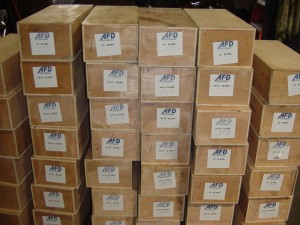 Special!
Eliminator Products
Cylinder Block
9.8-10.09 deck
Solid Premier
Std main journals
$3050 in stock
ready to ship
If you are looking for a 600cid street engine, a 900 foot pound truck pulling engine or just parts to build your own engine, Barnett High Performance is one stop shopping for you. We also can supply your engine at any level of completion for your convenience.
 Specials!!!
CNC ported Air Flow Dynamics assembled heads for solid roller .700 lift.
$2800 plus shipping.
Heads will work on Boss 302 351c Cleveland 351 400M.
Heads flow 350cfm at .600 and 380cfm at .800 lift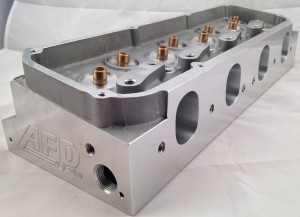 To Tim Barnett,
    This is just a quick note to you and the people at Barnett High Performance about my great experience with you guys.  First off I would like to say thank you for building a great pulling motor for me, only getting to run it twice at the end of the season and winning against a strong class and a fresh Kasse motor shows that you know what works.  Being able to get the motor broke in and tuned over the winter should make it even better than it is.  Your customer service was outstanding, always returning calls or emails. Ordering parts from you is great because you are priced better than the big boys like Summit and I get better customer service.  A short note about Eliminator Products (Keep up the good work!!!)  With Tim helping you on some details, life is going to be great for us Ford racers.   Thanks
   In ending I will be doing all of my future business with Tim at Barnett High Performance and look forward to being able to call Tim in the future when I have questions and get an answer from an experienced engine builder. 
Thanks again from Jason Stene