Welcome!
Call now 517-719-5185



Or email at barnettqc@gmail.com
We are located in

Laingsburg, Michigan!


At Barnett High Performance we are striving to meet your custom Ford and other engine needs. We provide excellence and integrity, honoring God in the process. Your project is designed using our background in racing, engine building and dynoing, machining, and R&D to meet the specific needs of your current or vintage application.
See more about us on our (About Us) page.
Did you know we build
Supercharger engines?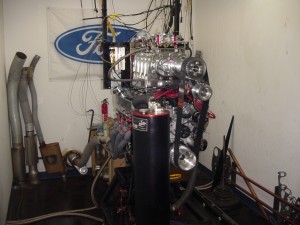 Our featured Supplier!!




For all American EFI systems.



Race engine rebuilds!
$3500 includes dyno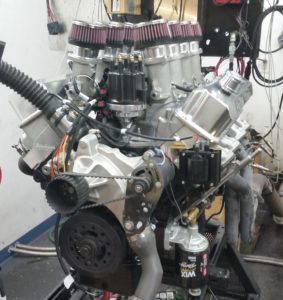 In Stock now!

MEL 430 462 Roller camshaft kits
Camshaft Lifters Distributor gear
$1400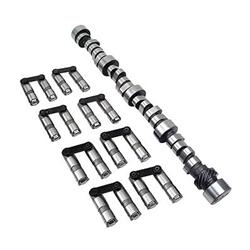 Eliminator Products 


Aluminum

460 heads in stock!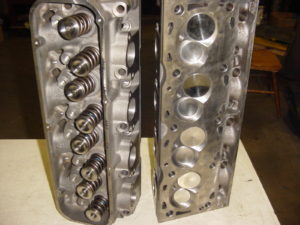 We have Eliminator Products
Blocks in stock!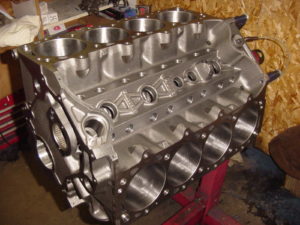 Eliminator Products
Premier block 4.500 finished bore
Line honed ready to assemble $3500
 
                                            Mercury Edsel
Lincoln People!
We now offer Giant
MEL engines 530-583cid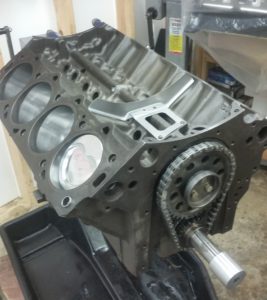 Follow us on Facebook for exclusive promotional deals and specials!

 
Specials!

900hp Boss 604cid Extreme street/ Race
Complete and Dynoed $23000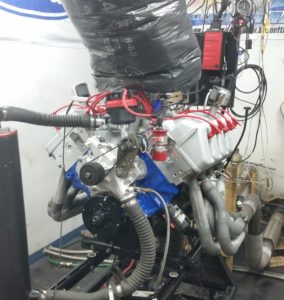 551hp 597tq on 93 octane 460
460cid complete and dynoed $9499
IN STOCK


302/ 5.0 engine $2800
326hp 359tq Dynoed
IN STOCK


If you are looking for a 600cid street engine, a 900 foot pound truck pulling engine or just parts to build your own engine, Barnett High Performance is one stop shopping for you. We also can supply your engine at any level of completion for your convenience.