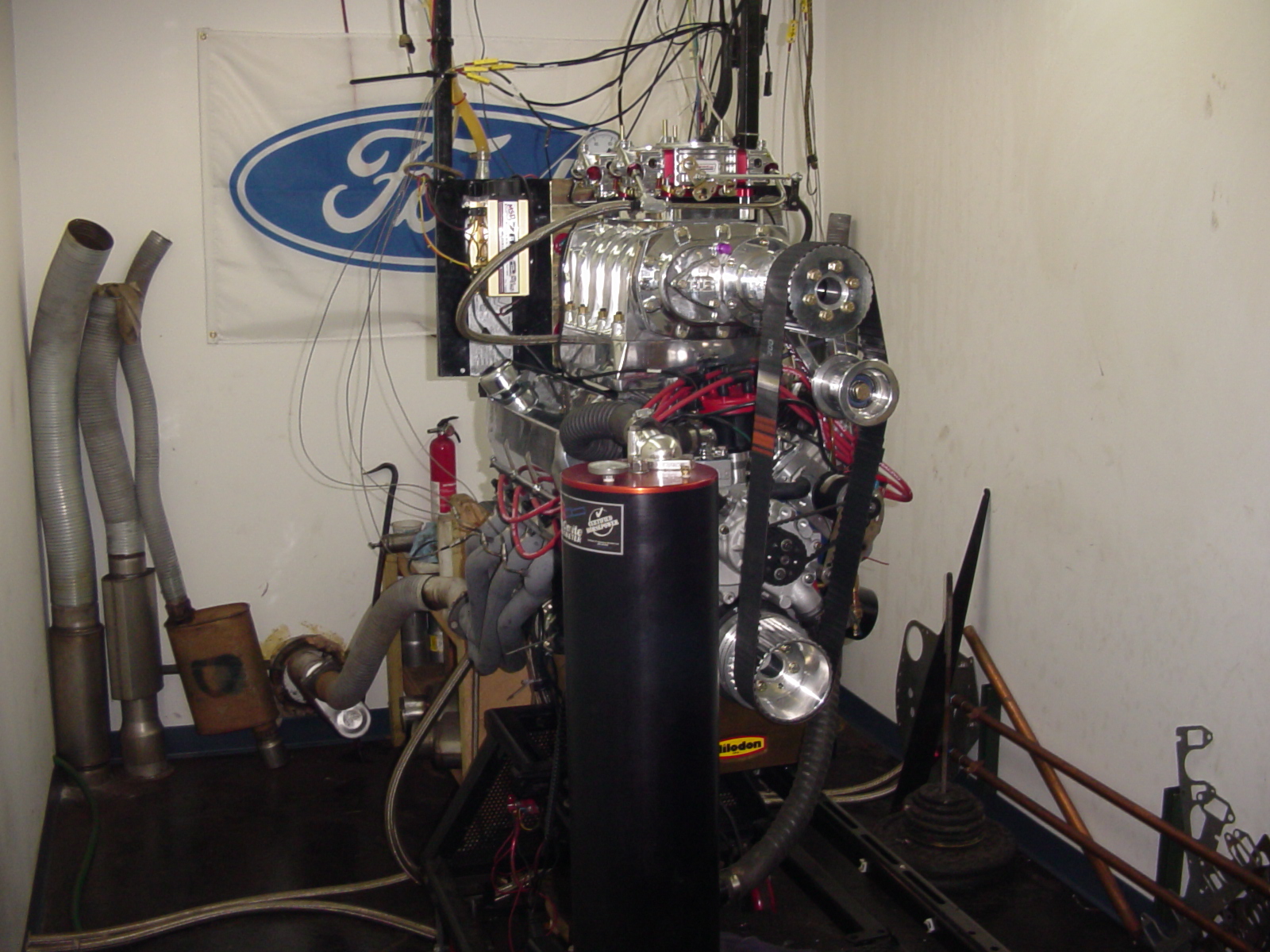 We have Eliminator Blocks in stock!
Specials!!!
Eliminator Products
Premier block 4.500 finished bore
Line honed ready to assemble $3700

Stage 2 430-462 MEL
Complete engine with test run
with core $6000 or $7000 without core.

462 MEL stage 2
short block with forged pistons
$3300 without core or $3000 with core

We have AFD heads in stock!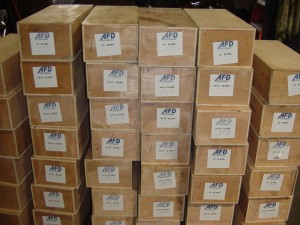 If you are looking for a 600cid street engine, a 900 foot pound truck pulling engine or just parts to build your own engine, Barnett High Performance is one stop shopping for you. We also can supply your engine at any level of completion for your convenience.
Laingsburg Michigan
Contact us 517-719-5185
email at barnettqc@gmail.com

Follow us on facebook for exclusive promotional deals and specials!

 
 

Congratulation's Jason Stene!




    Winner of the points championship this




year with one of our engines




in the Pro stock class!





Rock Creek Pullers