Tax Return Specials!
Free complete engine breakin & Basic dyno tune
or Free Finishing kit on all crate engines!
Must have deposit in by 3/10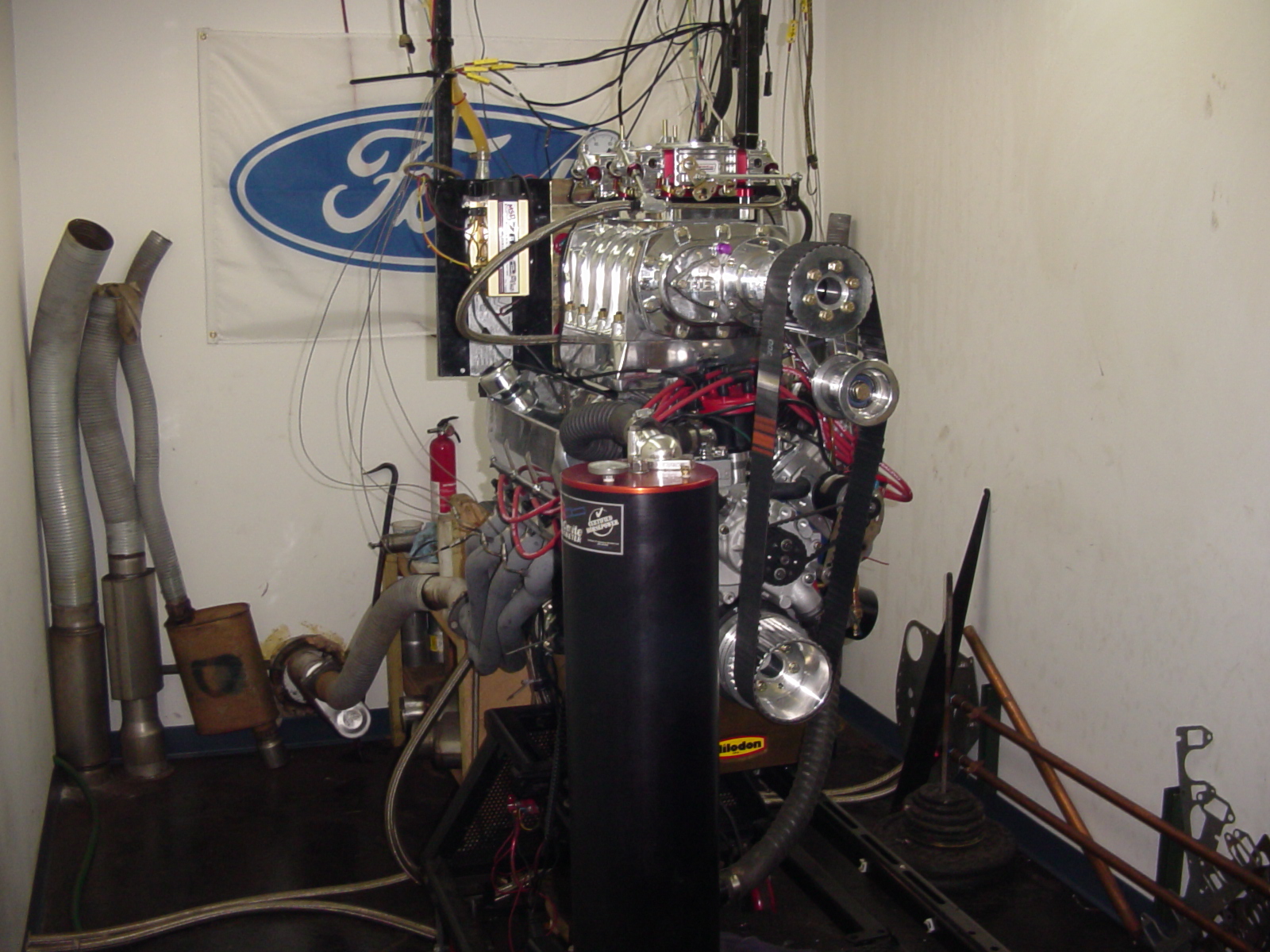 Did you know we do
Supercharger engines?
Our featured Supplier!!



For the best in wrist pins and pushrods.
If you are looking for a 600cid street engine, a 900 foot pound truck pulling engine or just parts to build your own engine, Barnett High Performance is one stop shopping for you. We also can supply your engine at any level of completion for your convenience.
CNC ported Air Flow Dynamics

 assembled
heads for solid roller .650 lift.


$2800 plus shipping

.
Boss 302 351c Cleveland 351/400M.
350cfm at .600 and 380cfm at .800 lift




Introducing!
                                            Mercury Edsel
Lincoln People!
We now offer Giant
MEL engines 530-583cid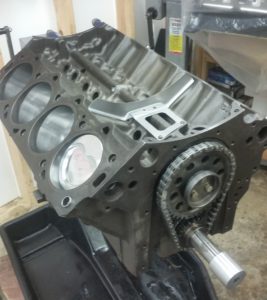 Eliminator Products


Super street heads!


These heads are extremely high




velocity and efficiency for


super street performance!
Look for more info to come.

Coming soon!
TM Boss 429 heads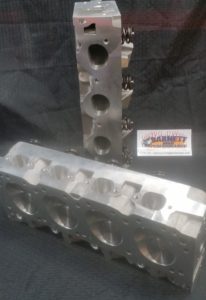 We have Eliminator Blocks in stock!
Eliminator Products
Premier block 4.500 finished bore
Line honed ready to assemble $3500
  
We have AFD heads in stock!

Laingsburg Michigan
Contact us 517-719-5185
email at barnettqc@gmail.com
Follow us on facebook for exclusive promotional deals and specials!