We have moved!



1541 West Round Lake road




Dewitt Michigan 48820
Follow us on Facebook for exclusive
promotional deals and specials!

1113hp at 7000rpms 598cid Big Ford
At Barnett High Performance we are striving to meet your custom Ford and other engine needs. We provide excellence and integrity, honoring God in the process. Your project is designed using our background in racing, engine building and dynoing, machining, and R&D to meet the specific needs of your current or vintage application.
See more about us on our (About Us) page.
Did you know we build
Supercharger engines?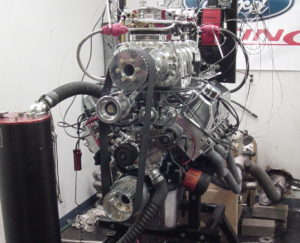 If you are looking for a 650cid street engine, a 1000 pound feet of torque for a truck pulling engine or just parts to build your own engine, Barnett High Performance is one stop shopping for you. We also can supply your engine at any level of completion for your convenience.
Our current wait 
Power kits
2-3 weeks
Cylinder head porting
8-12 weeks
Short blocks
8-12 weeks
Complete engines/rebuilds
16-28 weeks
Exclusive deals for Military,
Police and First Responders!
Contact us
Race engine rebuilds!
$4000 includes dyno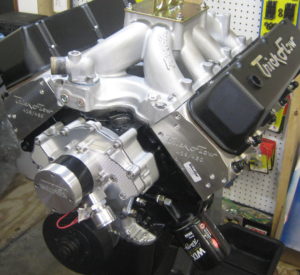 1000HP Club!
$20999 complete
Dyno tuned!
See page now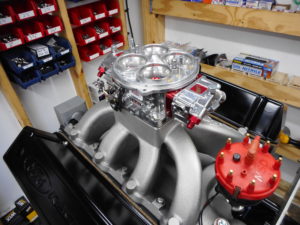 See our new rebuild page for
Flatheads Ford and Mercury!

Eliminator Products 


    Iron 460 heads
In stock!