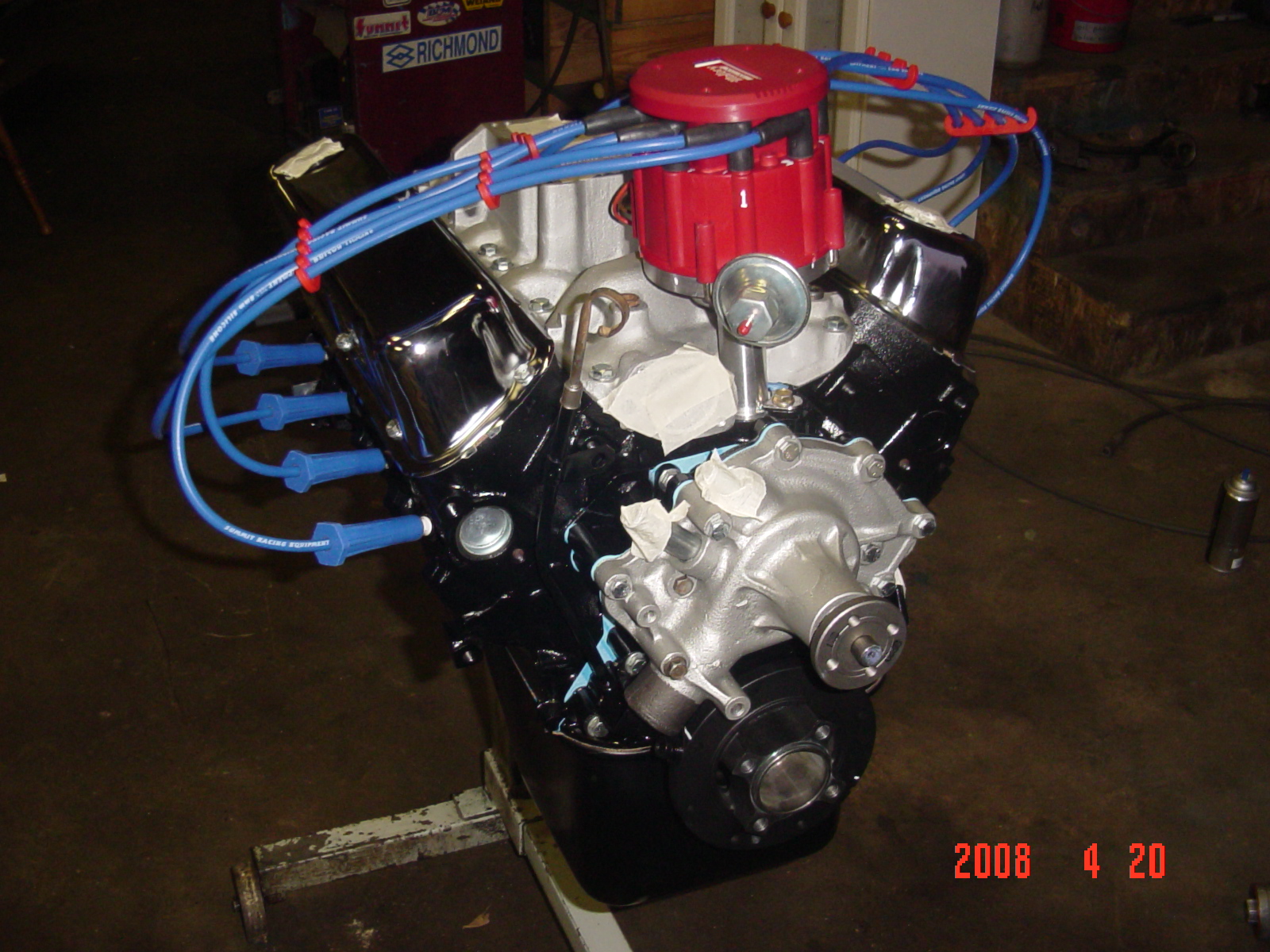 Other engines we build!
Just because they are not listed on our website doesn't mean we cant build it.
We can build Ford, Dodge, Chevy, Oldsmobile, AMC, Buick and Pontiac to name the normal builds.
We build for street, strip, mud, pullers, marine, agricultural, and light industrial. 
We service/machine and build many other engines local to us that just need quality engine builds.
Fill out our custom quote form for a price on your specific build!